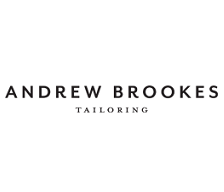 What really sets Jigsaw PR & Marketing apart from the rest is the unrivalled expertise and wealth of connections and resources we have been able to access. It's a given that a good agency will be professional and creative, but the Jigsaw PR team stand out in a crowded market with their unique ability to help make vital connections and access new markets.
-- Mel Brookes, Managing Director, Andrew Brookes Tailoring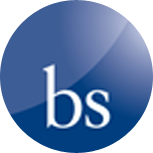 We've seen a significant increase in our profile with outstanding coverage in both trade and national press, which is a result of Audrey's pro-active and determined approach. Our PR works seamlessly with our marketing strategy and we're delighted with the results. We would not hesitate in recommending Jigsaw.
-- Edward Bruce, CEO, Bruce Stevenson Insurance Brokers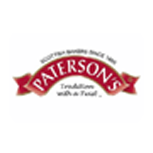 Audrey managed our PR account for many years at Paterson Arran. She has always understood our business and has been creative at managing within limited budgets, a skill set which is highly appropriate for today's environment.
-- Alan Hardie, Managing Director, Paterson Arran Ltd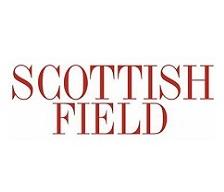 Audrey is one of those PRs working journalists like: efficient and focused, she doesn't get in touch unless she has something she genuinely thinks will work for you, has valuable contacts and knows what makes a good story. She can also take 'no' for an answer with good grace and humour!
-- Richard Bath, Scotland on Sunday/Editor Scottish Field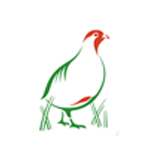 Jigsaw has fitted seamlessly into the wider Scottish Game Fair team with sensible and proactive marketing initiatives that have significantly improved the profile and image of the Fair. The Fair is run by the Game & Wildlife Conservation Trust and Jigsaw communicates this very effectively while achieving excellent coverage for the Fair itself. Jigsaw pulls together experts across the required marketing and PR disciplines, co-ordinating a highly effective team. I strongly recommend them.
-- David Noble, Fair Director, GWCT Scottish Game Fair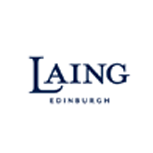 Audrey has a long-standing relationship with Laing. She is passionate about our brand, delivering on creativity and results. Jigsaw's network extends beyond Scotland with Audrey's London-based associate Chevi Davis providing on the ground support for our Parkhouse stores in Hampshire and Cardiff, this is working well with a seamless and co-ordinated approach to our PR.
-- Charlotte Farish, Head of Marketing for Laing Edinburgh and Parkhouse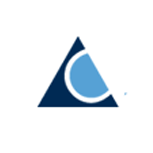 Jigsaw PR has generated significantly increased profile for Cornerstone across key business and industry press. Audrey is committed, proactive and results-focused with excellent media and business contacts and we would highly recommend her.
-- Alan Reid, Managing Partner, Cornerstone Asset Management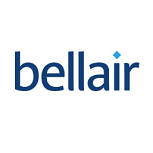 Being a family run business Audrey and her team has enabled Bellair to achieve national press coverage for our business and punch well above our weight in a manner that suits us. Audrey took the time to understand our business, realise we still like a level of privacy from our family perspective and are uncomfortable with all forms of PR. We have a tailored platform now and the results that have been achieved have gained Bellair a lot of recognition in the property market for work that would have otherwise would have gone unnoticed.
-- Colin Campbell, Bellair